The problem with "I am a…."
December 27, 2021

Emma Bulawka
February 18, 2022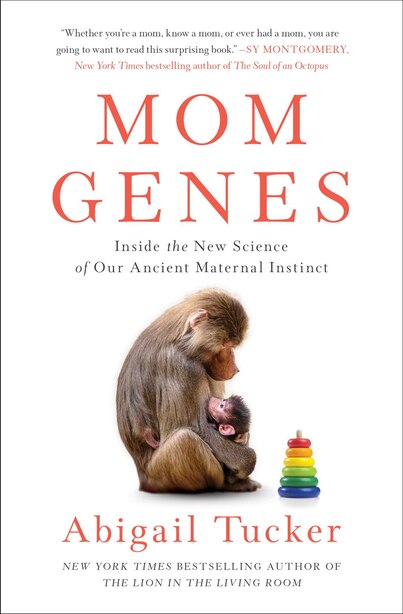 Overview: And now for something completely different: Mom Genes is a fascinating look at the most recent research on the biological and psychological changes that happen as woman evolves into motherhood. So often researchers focus on fetal and childhood development without considering the massive changes that happen to the woman carrying the child as her body prepares for this new exciting, but challenging, journey.
Mom Genes is written by New York Times bestselling author Abigail Tucker, and she includes a combination of her own personal experience and scientific research. One of the most interesting aspects is that the current research suggests that not only hormones but the fetus itself, primes the future mother for motherhood. Abigail doesn't just focus on humans either and considers the "mammalian experience" that is offered from carrying and feeding our own young. As a book, Mom Genes is dense but easy to follow as it's written with strong knowledge translation and littered with light witty humour throughout.
Why We Love It: One of our founders is expecting her first child – recently announcing in December – and very much enjoyed reading this book as it allowed her to appreciate and embrace the changes happening to her mind and body. She found this book to be uplifting, reassuring, and very empowering while still a little nerve-racking as it raises the question "will I ever be the same?"
A fascinating look at motherhood for anyone who is a mother, about to become a mother, has a mother or loves someone who is a mother, and a great read for someone considering all the different ways to find balance in life.